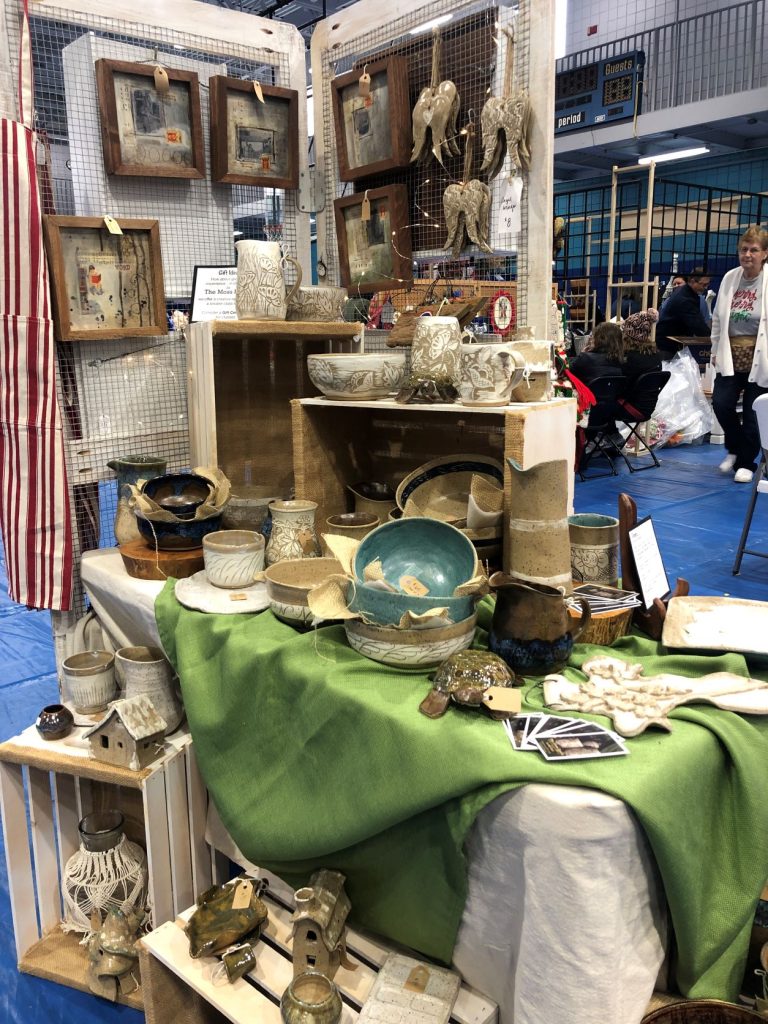 Yay! Spring is just around the corner and I am ramping for spring craft shows. I am busy creating new items to share at these events:
March 26, 2022 Commando Craft Fair at Hendersonville High School. It is a free to attend, indoor event from 9-3pm.
May 14, 2022 Portland Strawberry Festival in Portland TN. This is a huge event involving music concerts, a parade, competitions, and of course, lots of strawberries. We will be at the parking lot of the First Baptist Church for the whole day on Saturday. Be sure to look for strawberry themed items as well as our usual assortment of handmade treasures.
Follow along on Facebook and Instagram for more to come.
Creatively,
Kelley