At last it is craft show and festival season! Already I have participated in two events and I have something to offer almost every weekend coming up. Dare I say it…A lady this weekend bought 4 Christmas gifts!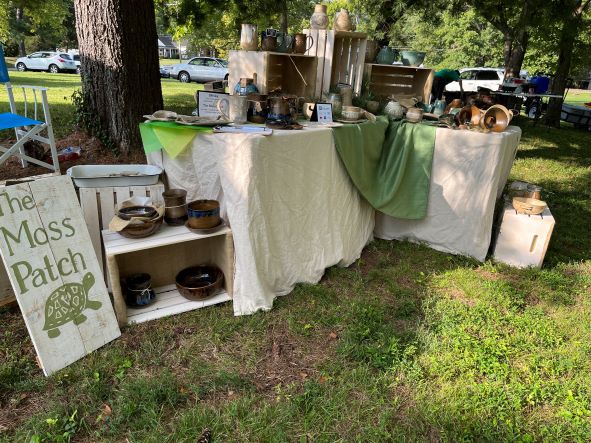 Here's where you can find me:
Sept. 24, 9-3 Hay Day 2022 at the Portland High School.
Oct. 1, 8-3 TSC in White House.
Oct. 14, 1-6 and Oct. 15, 9-4 Hollow Bin in Portland.
Oct. 22, 11-3 Goodfest at Moss Wright Park in Goodlettsville.
Nov. 12, 9-3 (tentative) Bobcat Bazaar at the Greenbrier High School.
Nov. 19, 9-4 Gallatin Christmas Harvest Craft Show.
I am looking forward to seeing you all at the upcoming craft shows and festivals. Also, be sure to look at the classes I offer. This is a great gift-who doesn't love an experience gift? And I would be happy to book your group for a clay experience.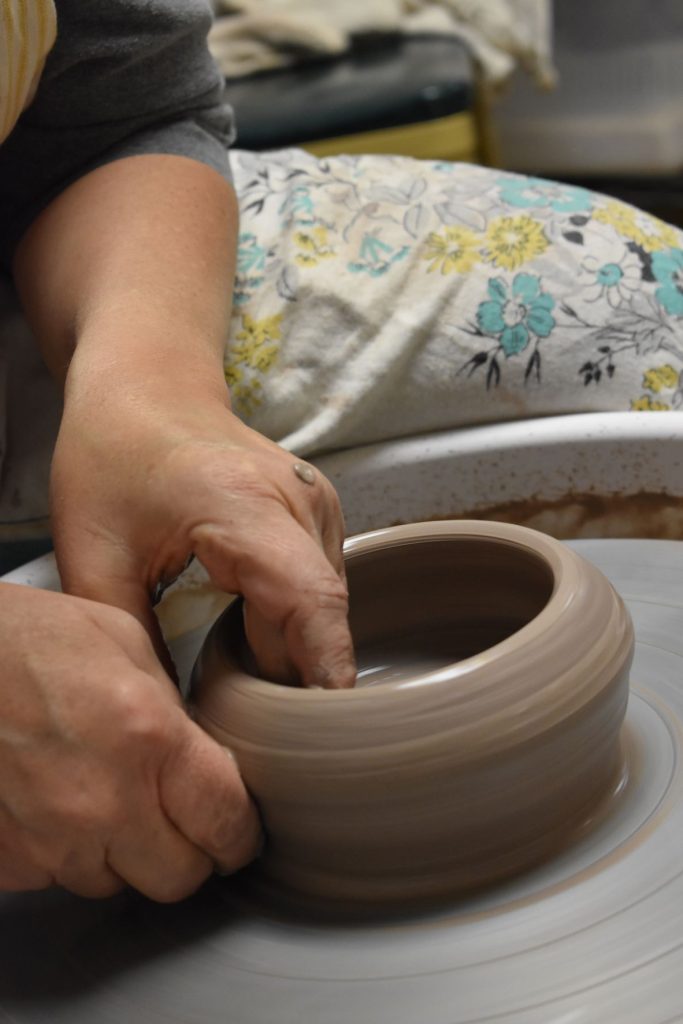 Now, I better get busy "making" lots of round things!
Creatively,
Kelley