We had a lovely day at the Portland Strawberry Festival where we had our craft booth set up. We met tons of new people and, boy, those were some beautiful strawberries. I met lots of folks interested in a pottery class.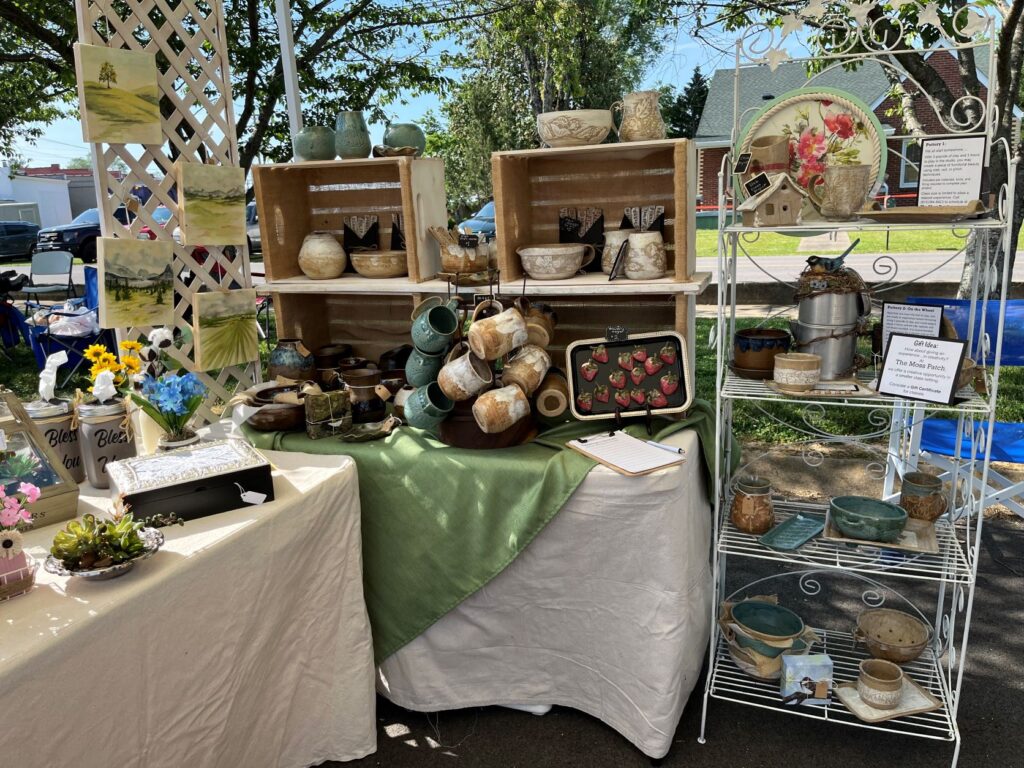 This booth included lots of handmade home decor from fellow crafters, Trudy Loudermilk and Gina Garner. I am looking for the next venue for pottery. It is time for The Moss Patch to stand on its own. The funny thing is that I also love a variety of mediums, not just clay. I am working on a new class in mixed media art and I am very interested in helping children grow their drawing skills. So, stay tuned to see what is next around the bend. For now, if you'd like to join a Pottery 1 class please email or call me.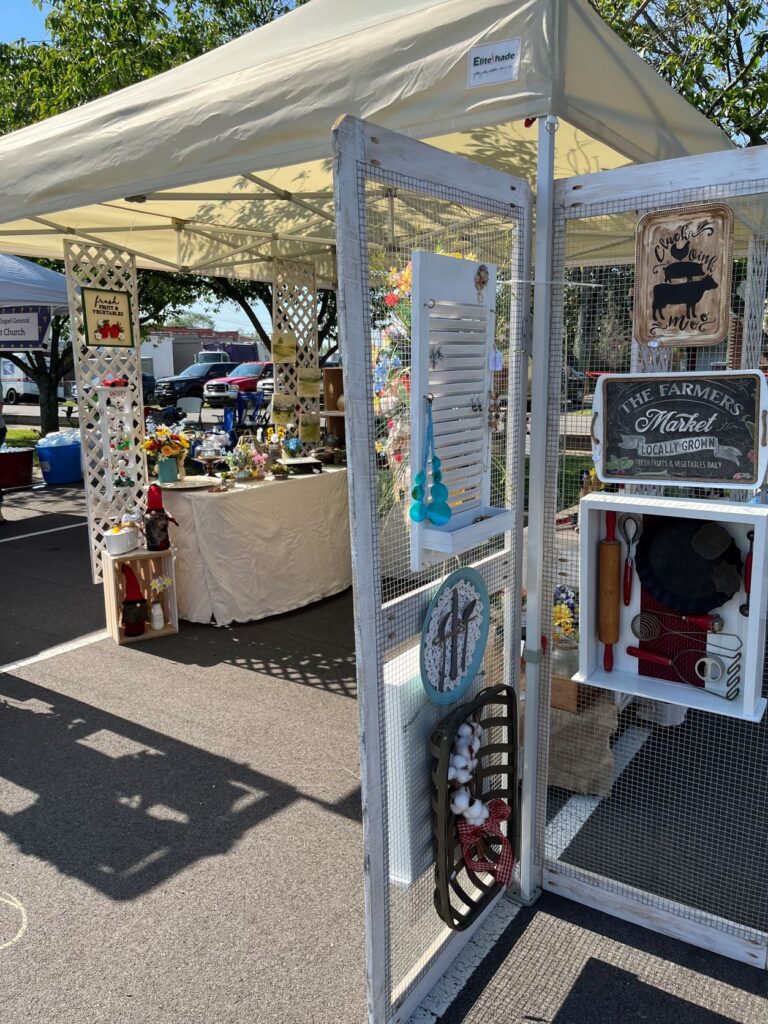 Several ladies from church joined me in the studio for clay, fellowship, and of course, food. It was a treat for all of us on Mother's Day weekend.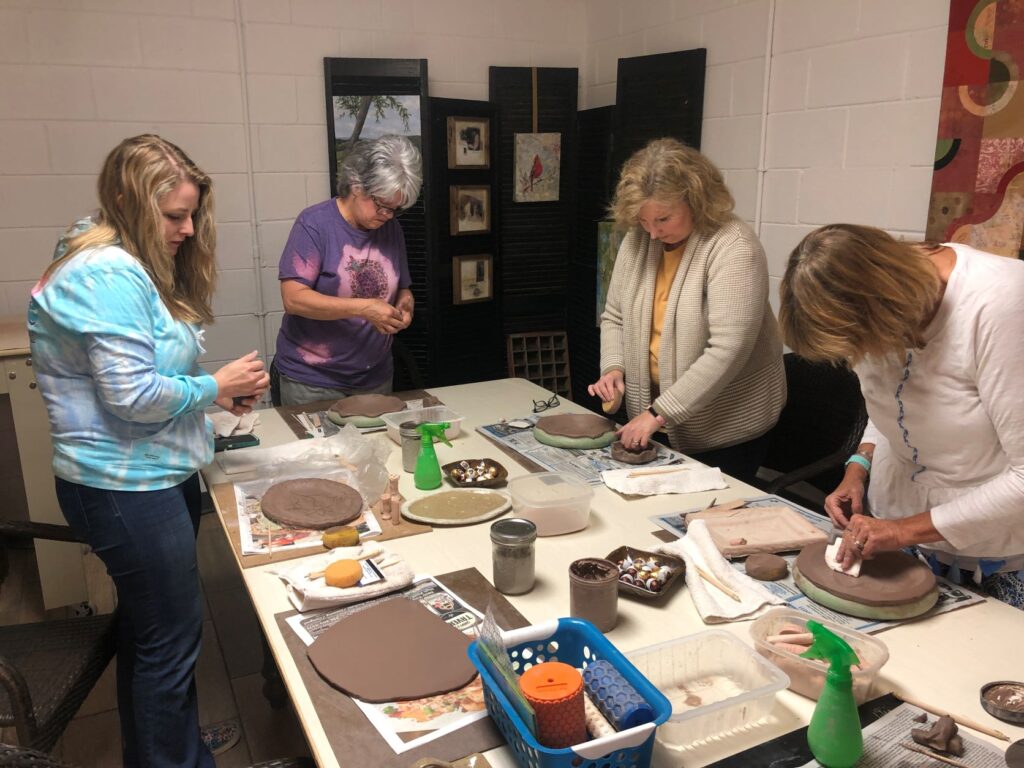 This has been a full season. We are made for seasons, especially ladies. Each of us have things both blessing and challenging around the bends of life. What matters most is how we care for each other through those seasons. Be patient and be kind and be the good you want to see in the world.
Creatively,
Kelley