Are you seriously interested in learning pottery? Pottery Bootcamp is just the ticket. We will explore the entire process of creating pottery in Bootcamp. This journey is intended to cover:
Hand building including slab, coil and pinch pots
Wheel throwing
Trimming
Surface decoration options- oh, so many options
Glazing your pieces
Kiln use and firing- your work will be fired on site in the studio kiln
Adequate sessions to allow progress in your skills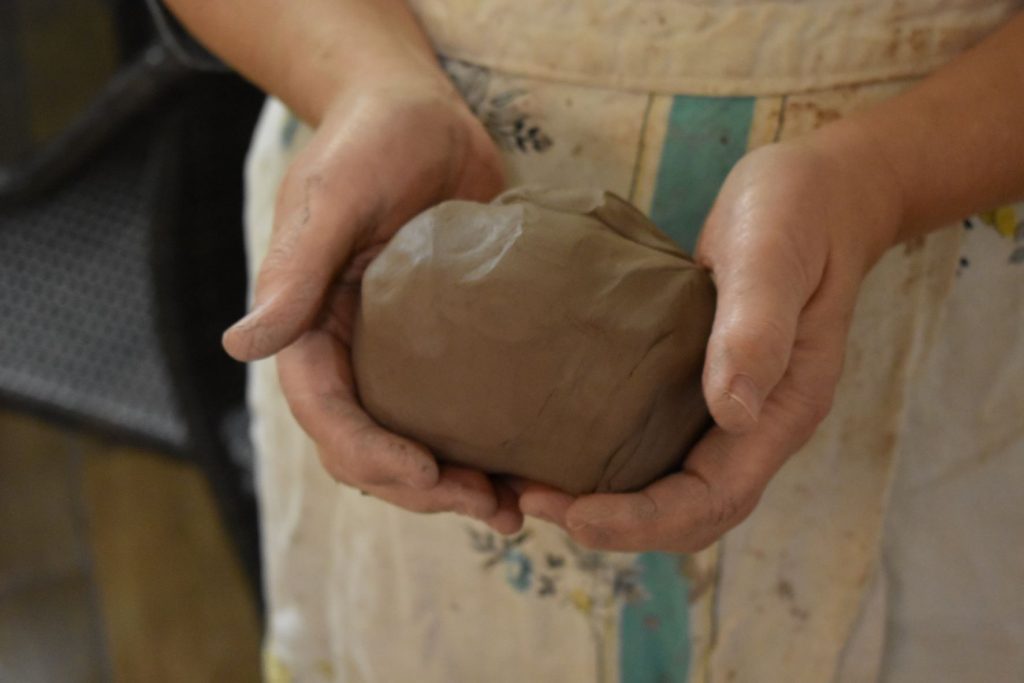 Our other class offerings are Pottery 1 and Pottery 2 which allow a single session experience. Join us for Pottery Bootcamp if you are ready to spend some time developing your clay skills over 8 sessions. No previous experience is required. Just be warned- you might become hooked on clay! It is truly the most forgiving medium to work with.
What to expect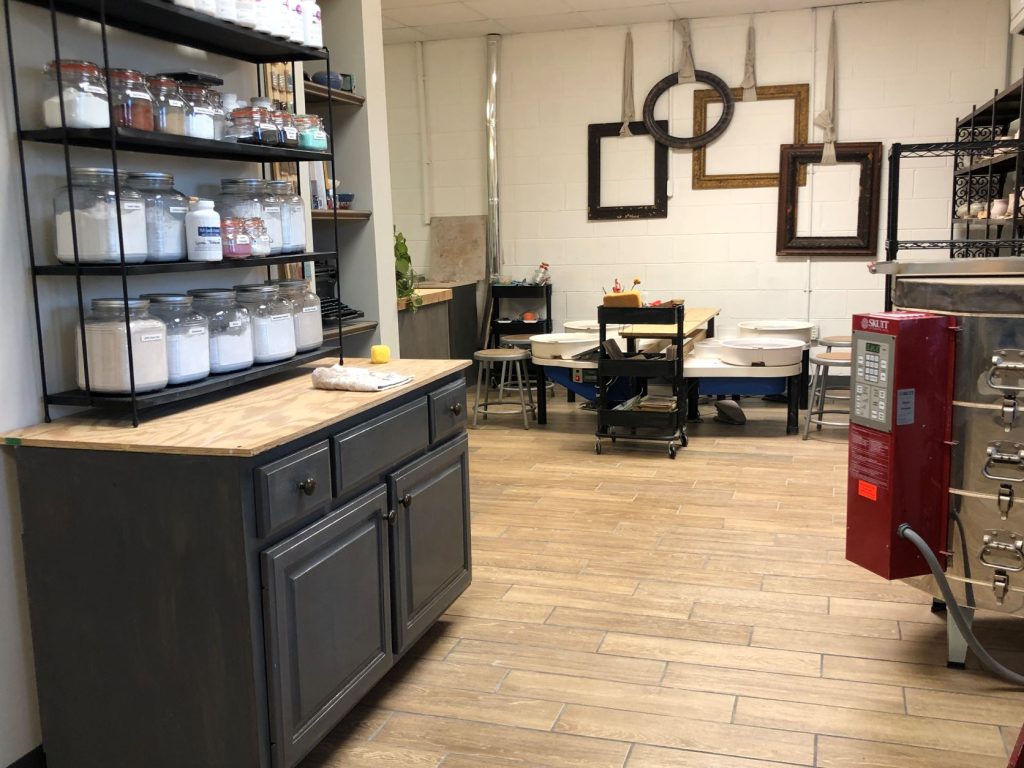 Our studio is equipped with tools, stamps, wheels, roller, additional glazes to try out, even aprons. The class fee includes studio instruction, equipment and tools. You will need a 25lb bag of Cone 6 clay and at least a pint of glaze. I highly recommend you experience our local supply store for your clay and glaze. They offer a variety of colors and textures, as well as wise assistance. Due to best studio practices, we will accept only Cone 6 products. This is the mid-range firing temperature used in this studio. Any others would damage equipment, certainly a project disaster. We have designated shelving for your materials to stay between sessions if you'd like.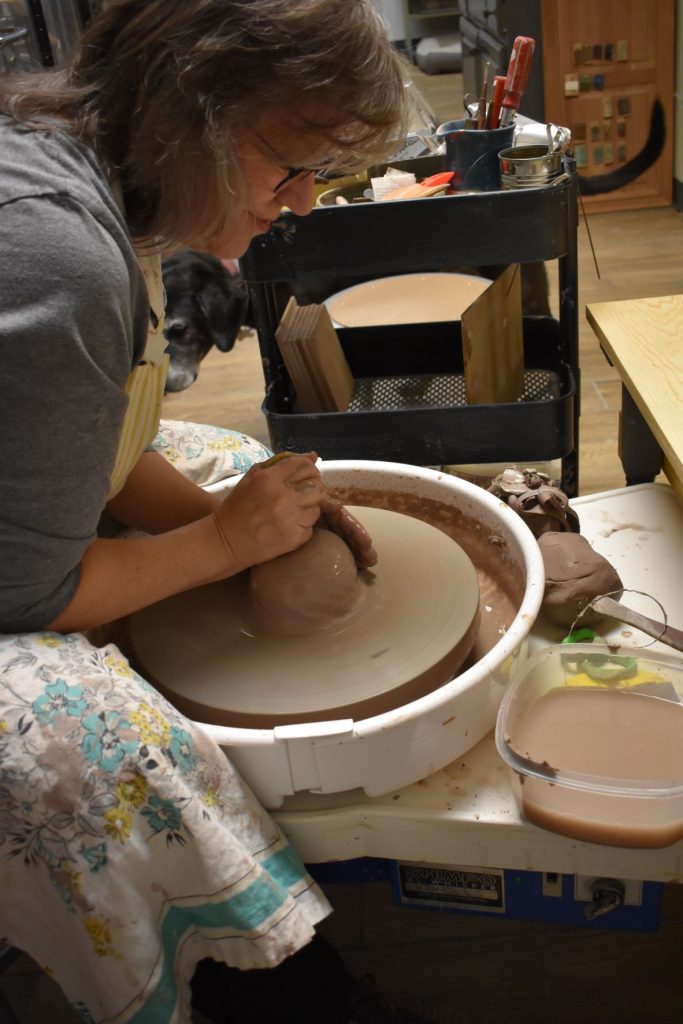 Details
Class size is limited to allow everyone time on the wheels and use of equipment. This session will run on Tuesday evenings beginning September 6 and concluding October 25, 2022 from 6pm-9pm. I will offer one makeup day, November 1, 6pm-9pm in case "life" happens. Should the studio/instructor have to cancel, we will work to find alternate times. If anything, our world these days has taught us to have loose knees. For 8 sessions the fee is $250, payable by September 1, nonrefundable after start of class.
Are you ready to get muddy? Call Kelley at 615-348-8423 to register.